0800 PIXINK
Visual Communication & Marketing
STRATEGY • BRAND • 3D • DIGITAL • MOTION
---
Have a project?
Talk to us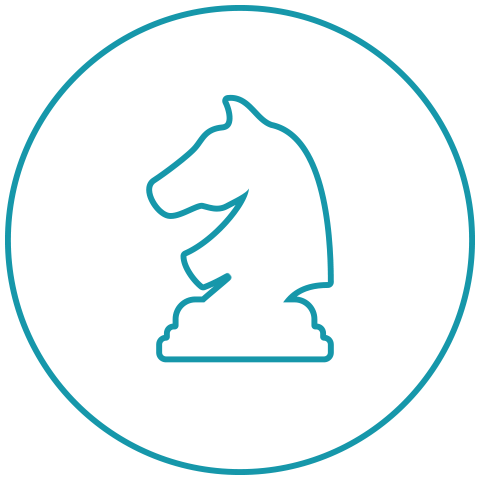 Whether evolving, transforming or new, we work with enterprises of all types and sizes to clarify their purpose, find their voice, develop their story, understand their customers, and define their goals.
We build brands that evoke, evolve and create impact. We create stories, personality and core values. We deliver comprehensive, consistent marketing that nurtures brand ambassadors.
You can finally see in reality what you could only imagine before. We bring to life unbuilt architecture and product concepts with the capabilities of photo-realistic rendering, VR and 3D visualisation.
Navigating the connected and online world can be difficult. The ways in which we communicate have changed. We help span that space between your customers and the information you want to provide.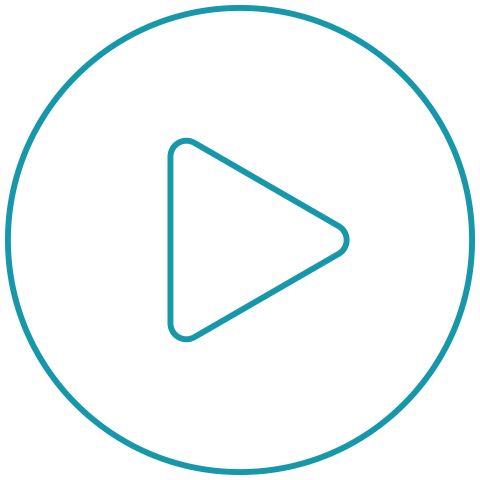 We know motion. It's something that is attractive, versatile, and an extremely shareable medium. It is something that can humanise your brand and is a perfect way of building trust with your clients.
Strategically driven, creatively delivering, Pixink® is an award winning multi-discipline studio specialising in bespoke, world class visual communication, 3D visualisation and marketing for a wide range of clients both locally and internationally—from garage startups to big corporates. Journeying with our clients through strategy and sketch to future success.
Pixink® 14 Anzac Parade, Hamilton 3204.
Phone  Matt or Dave – 0800 PIXINK (749465)